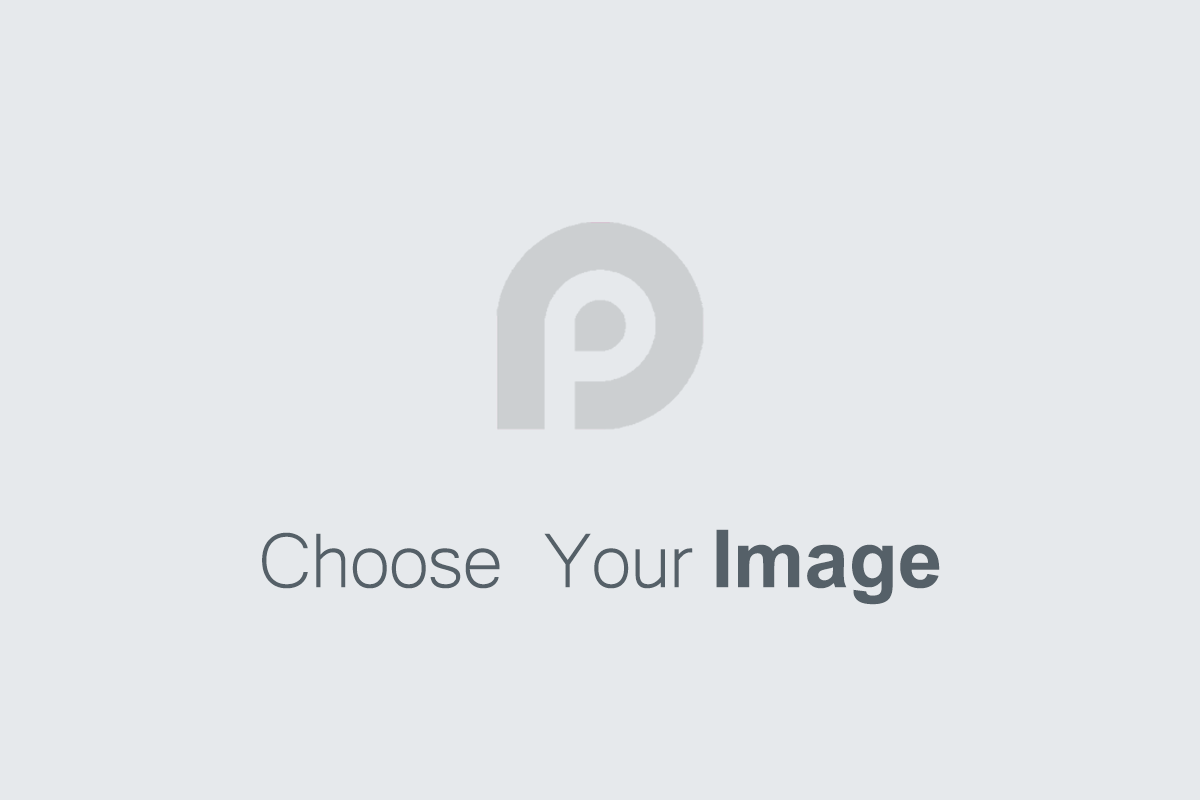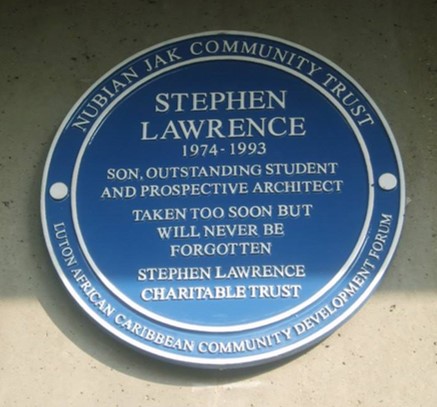 Stephen Lawrence (1974 - 1993)

On Thursday 22nd April 1993, two teenage boys were waiting for a bus at Well Hall Street, in Eltham Southwest London. One of those boys, an aspiring young student called Stephen Lawrence, would a few minutes later be on the floor bleeding with only a few moments of his promising young life remaining. He had been set upon by a gang of white youths and fatally stabbed, for no reason other than the colour of his skin.

The initial police response to his murder appeared nonchalant, just another in a succession of racially motivated attacks which would go unsolved. They hadn't factored in the dignity and determination of Doreen and Neville Lawrence who would leave no stone unturned to seek justice for their son. And it would lead to arguably the most high-profile case in the history of the Metropolitan police.

From the beginning 5 suspects were linked to the murder. It seemed obvious to the outside world watching they had a strong case to answer. They were eventually arrested and brought to trial but were acquitted after the case collapsed due to "lack of evidence". Two years later a private prosecution also collapsed after three of the suspects were found not guilty.

An inquest into the death of Stephen Lawrence was held in February 1997; in it the five suspects refused to answer any questions for risk of self-incrimination. This did not deter the jury from returning a verdict that Stephen was murdered "in a completely unprovoked racist attack by five white youths"; it was specific in its finding and unusual as it went beyond the bounds of their instructions. The next day on 14 February 1997, the Daily Mail newspaper had as its front page heading "Murderers", defying the 5 suspects to sue them if they are wrong. They declined.

A year later a public inquiry headed by Sir William Macpherson found that the police dealing with the Stephen Lawrence investigation had been incompetent, corrupt and racist. Furthermore, the report revealed the Metropolitan Police was institutionally racist, sending shock waves throughout the criminal justice system.

However, in 2003, a revision to the double jeopardy English law where a person cannot be tried twice for the same crime, determined that an exception would be made in the case of murder if fresh evidence came to light. In the case of Gary Dobson this was the case, and in September 2010 he and David Norris were arrested and charged with the murder of Stephen Lawrence without publicity, with press restrictions to protect the investigation and ensure a fair hearing.

On 3 January 2012, Dobson and Norris were found guilty of Lawrence's murder. It had taken the Lawrence family 19 years to finally get justice for Stephen.

2013 marks the 20th year since Stephen`s murder. Stephen will always hold a special place in my family's heart and others who were touched by his death. RIP Beloved. Doreen Lawrence

The Stephen Lawrence story is one of heartbreak and gross neglect which led to a fight for justice that has rarely seen its equal in this country. I am delighted his memory is being honoured with a blue plaque. Joan Ruddick MP for Lewisham

The world watched and saw the dignity and strength with which Doreen and Neville pursued justice for their son. It is because of this that Stephen will never be forgotten. A promising light that still shines brightly even though if only in spirit.

Nubian Jak Plaque Commemorative Plaque Scheme Jak Beula

Sir Steve Bullock, Mayor of Lewisham, said "Stephen Lawrence's death at the hands of racists and the failure to bring them to justice for so many years was a tragedy but the determination of his family to turn that tragedy into something positive for future generations has been astonishing. Now, twenty years on, it is right to celebrate his life with this plaque. Cllr Steve Bullock Mayor for Lewisham

Luton is going through one of its most violent phases in its history and our youth are at the heart of the issues. They need encouragement. They need engagement. They need resources. The African Caribbean Community Development Forum (ACCDF) is delighted to have had an opportunity to support the 20th Anniversary plaque to commemorate Stephen Lawrence's memory and legacy. It is our hope that the link to Luton will encourage our youth to aim higher and fulfil ambitions or to use their talents for employment or enterprise. This work of the Trust and its legacy gives us hope for Luton. Cllr Jacqueline Burnett, Vice Chair of Luton African Caribbean Community Development Forum.

Location: Stephen Lawrence Centre, 39 Brookmill Rd London, London SE8 4HU