What the Nurses Memorial Represents
A sacred space of Remembrance
The flags represent many nationalities who helped to build the National Health Service in it's early days.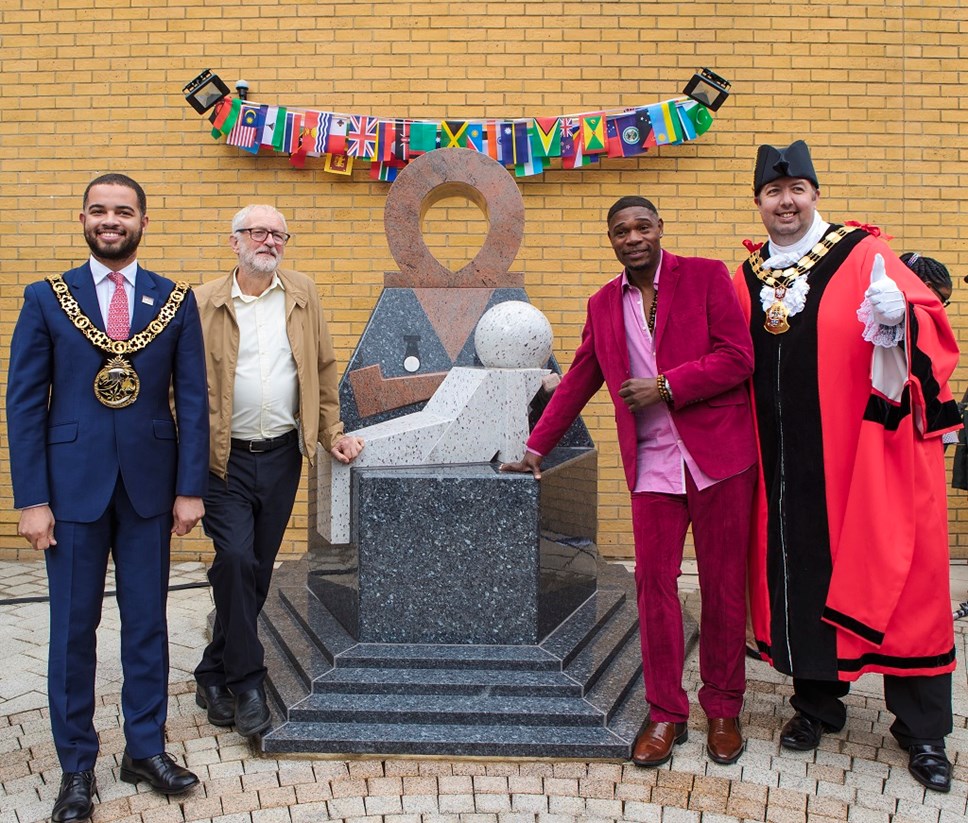 the book - nursing a nation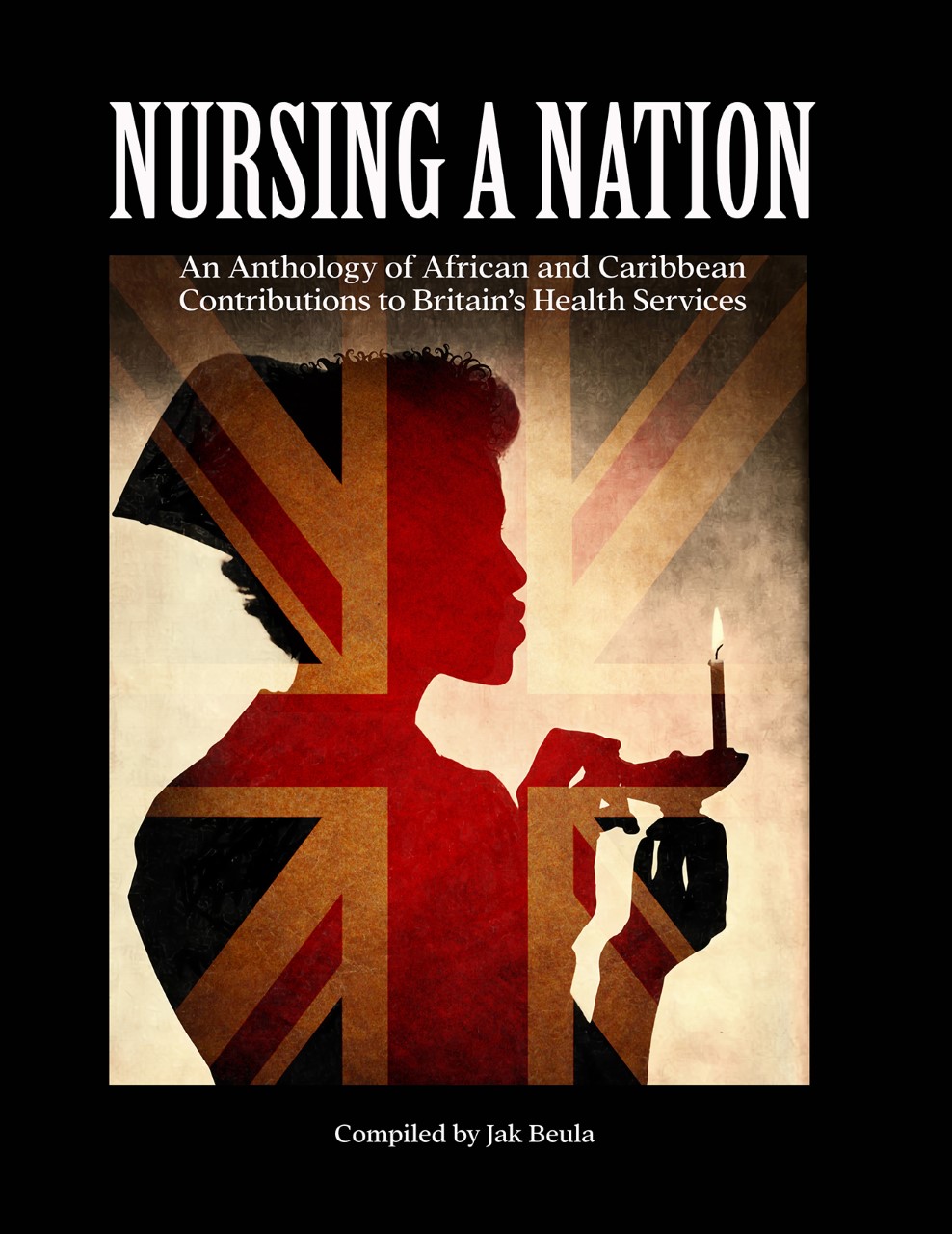 Pictured is the cover page of a Book compiled by Jak Beula, entitled Nursing A Nation: An Anthology of African and Caribbean Contributions to Britain's Health Services.
The contains the true stories of nurses who came to the UK from the Caribbean and wider commonwealth in the early years of the NHS shortly after the second world war.
This book is a massive addition to the available literature on the contribution of the African diaspora to medical practice and the provision of health services in Britain and it fills a huge gap in British historians' recording of that contribution.