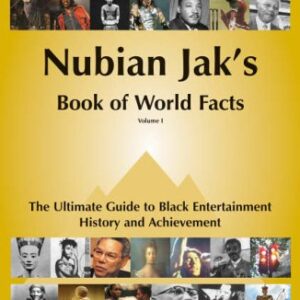 The Book, Nubian Jak's World of Facts - £45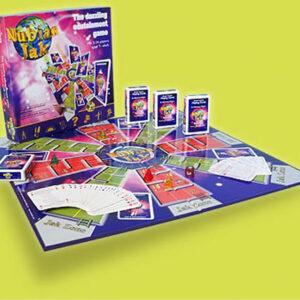 The Board Game - Nubian Jak - £45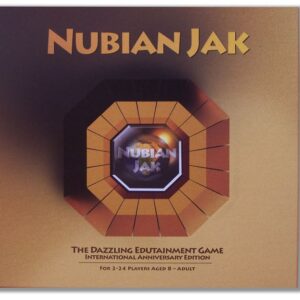 'Nubian Jak' boardgame by nubianjak.com, described as a 'dazzling edutainment game', for 2-24 players, and ages 7-Adult. This one is new and never played but was produced without packaging, just the original box- the board is unopened, as are the counters- and this is probably one of the rarest games in the World. This is the only one on sale in the UK, Europe and USA, and quite probably the entire World.

Rare Nubian Jak Board Edutainment - £45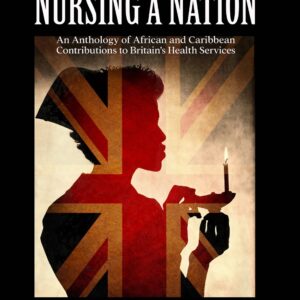 The Book: Nursing a Nation - £29
This book is a massive addition to the available literature on the contribution of the African diaspora to medical practice and the provision of health services in Britain and it fills a huge gap in British historians' recording of that contribution.