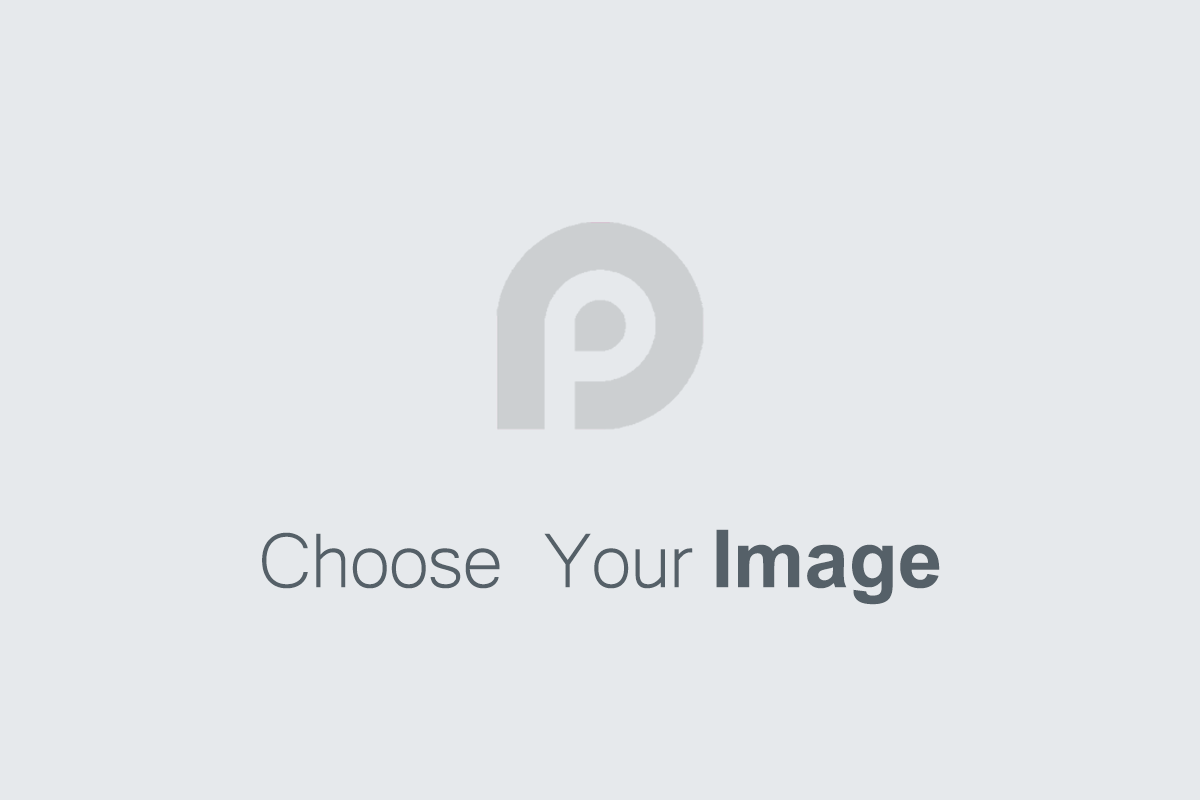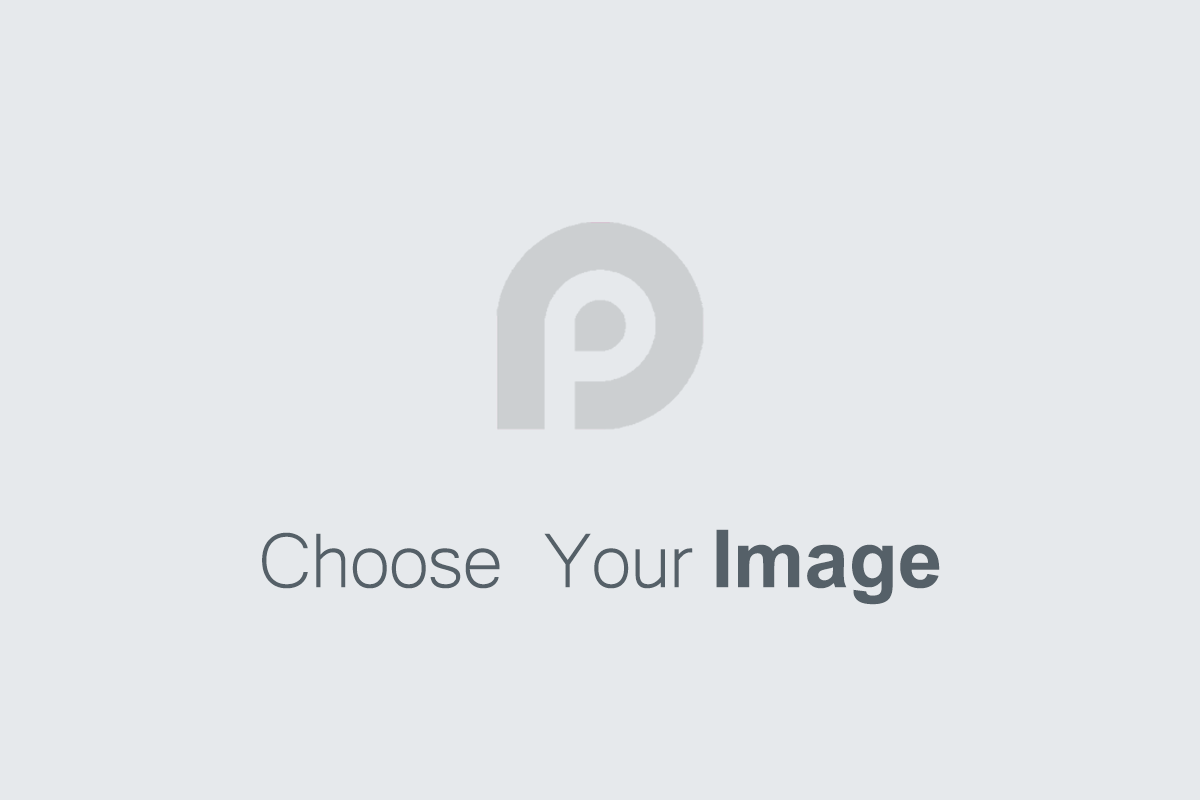 Lord Constantine Learie [1901 - 1971]

Learie Nicholas Constantine was notable for several reasons. Before the Second World War, he was a professional cricketer with the Lancashire League club, playing with distinction between 1929 and 1938. Then, as a lawyer and politician, he contributed to Britain's seminal 1965 Race Relations Act. Finally, he served as Trinidad and Tobago's High Commissioner to the United Kingdom and was knighted in 1962, becoming Britain's first Black life peer in 1969. During the Second World War, Constantine was responsible for the welfare of West Indians in English factories at the Ministry of Labour and National Service.

In 1943, a London hotel denied accommodation to Constantine and his family, and he successfully sued the hotel company, a milestone in British racial equality. Constantine qualified as a barrister in 1954 and entered politics in Trinidad and Tobago, becoming a founding member of the People's National Movement. He served as Minister of Communications in Trinidad from 1961 to 1964 and as High Commissioner to the United Kingdom.

While in Britain Lord Learie became involved in cases against racial discrimination, including the Bristol Bus Boycott. Later, Constantine served on the Race Relations Board, the Sports Council and the Board of Governors of the BBC. He died of a heart attack in 1971. https://wisden.com/almanack/learie-constantine-one-of-the-first-great-caribbean-cricketers-almanack

Location: 11 Kendal Court' Shoot Up Hill, Camden, London, NW2