The magic happens when the team comes together.
The Nubian Jak Team

record our past and inspire our futures.
Kesheniwa Aghaji
Art Director
Kesheniwa Aghaji is an artist, and cultural facilitator. She directs inititatives, working with partnerships and networks, and provides workshops, and learning programmes. She began working with Nubian Jak in 2015 on the African and Caribbean War Memorial project.
CEO / Founder
Founder – Nubian Jak Group in 1994, Jak is a recording artist, social worker, and creator of the award-winning board game "Nubian Jak".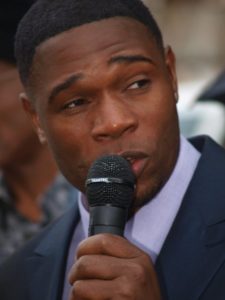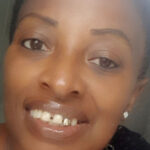 Joanne Jarrett


Joanne Jarrett owns an Online Transcriptions Agency, Where her team process legal, medical and media industry audio, as well as working on various diverse projects.