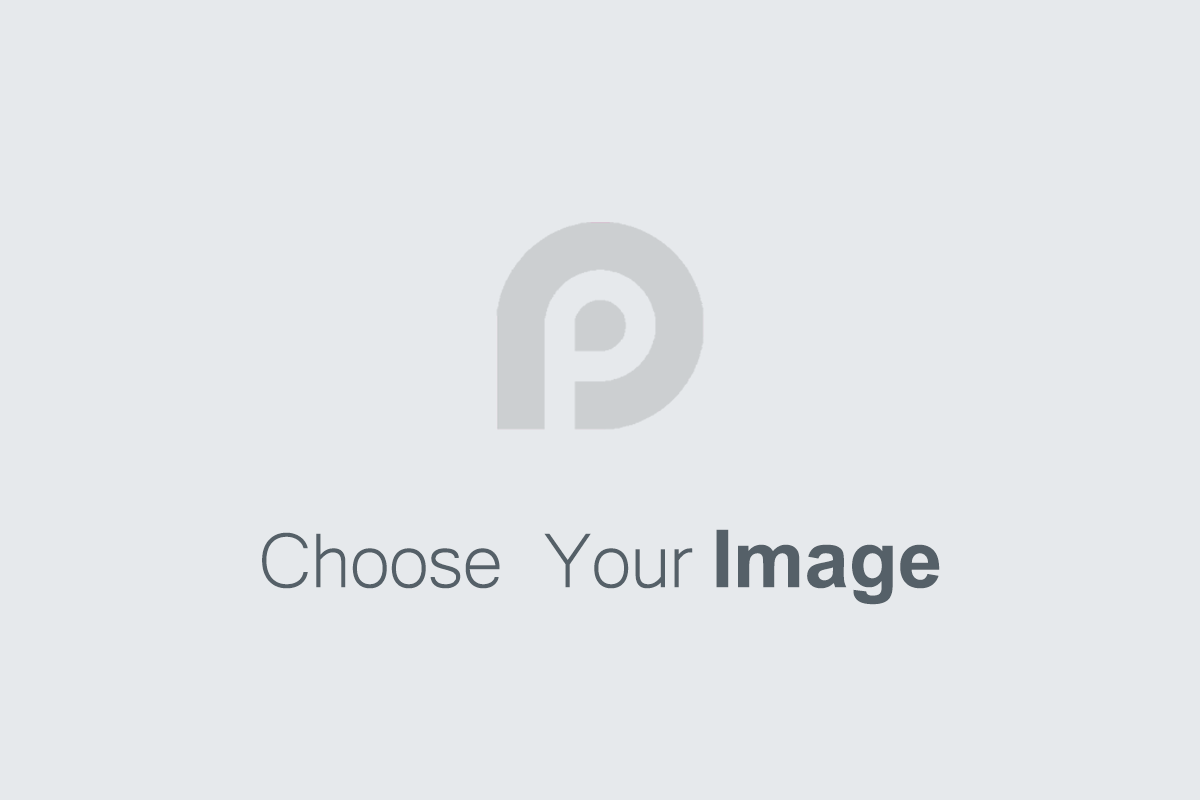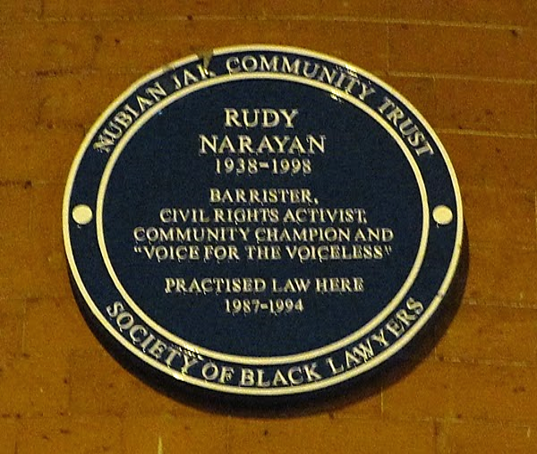 Rudy Narayan [1938 - 1998]

Rahasya Rudra Narayan), commonly known as Rudy Narayan, was a barrister and civil rights activist. Born 11th May 1938 in former British Guiana, Rudy Narayan was the ninth of ten children. His father Sase was a landowner, who like his wife Taijbertie, had a keen interest in local politics.

In 1953 the Narayans emigrated to Britain. Rudy was 15 at the time and continued with his education part-time, while holding down casual jobs. However, aged 20 he decided to join the British army, and served for 7 years before leaving to train as a barrister. He studied at the Lincolns Inn where he became founder and first president of the bar students' union in 1965.

He became a persuasive and eloquent advocate who specialised in trials arising from conflicts between police and ethnic minority communities. His trials included the Black Star Club, the Bristol Twelve, the murder of Donat Gomez, the Cricklewood Twelve, the Leeds Bonfire Eight, the Metro Four, the Newham Seven, the Scarman Inquiry and the Thornton Heath Sixteen. He defended some of the British Black Panthers and defendants accused in the riots of Handsworth, Brixton, and Bristol in the 1980s.

Rudy Narayan was considered by Lord Michael Mansfield, to be the best black barrister of his generation. His friend Sibghat Kadri QC, with whom he would later go on to found the Society of Black Lawyers, described him as the best cross examiner he had ever seen. To many, Rudy Narayan was a community hero who represented the oppressed, but to the establishment he was a meddling nuisance who needed to be brought down.

Over the next two and half decades Rudy would go on to be involved in some of the highest profiled cases involving the black community and the police in Britain. Some of his cases were covered nationally in the media. He took on the legal establishment, which prompted the playwright Mustapha Matura to create Black Silk, an eight part TV drama series in the mid-1980s based on him. However, his uncompromising stance led to a series of run-ins with the legal establishment, and he was eventually disbarred in 1994 for professional misconduct. Four years later on 28 June 1998 he died of liver cirrhosis at King's College Hospital in Lambeth London aged 60.

The commemorative blue plaque was installed in partnership with the Society of Black Lawyers and Lambeth Council. On Friday 19th November 2010, Rudy Narayan was honoured with a commemorative Blue Heritage Plaque at his former offices on Brixton Road, Lambeth, SW9. The ceremony took place at 413A Brixton Road, in the evening at 6pm, and was unveiled by His Excellency Laleshwar K. N. Singh, High Commissioner for Guyana, Councillor Neeraj Patil - Leader of Lambeth Council, and the Nubian Jak Community Trust.

The unveiling was followed by a gala reception at Etta's Sea food Restaurant, Brixton Village, London, SW9.

Location: 413A Brixton Road, Lambeth, London, SW9